Bible Study Series – Knowing your Bible – The Book of Ezra
Related posts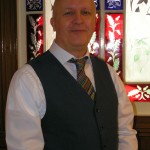 It seems to me that there are two basic approaches to preaching the Bible.  Let's call the first the 'Should' position and the second the 'Right' position. 'Should' preachers use the Bible in order to tell their listeners what they 'should' do, how they 'should' live, what kind of faith they 'should' have and how they 'should' be attending meetings and telling others about the Gospel.  'Should' preaching makes the Bible all about 'Us'. 'Right' preachers seek to lead their listeners to God through the pages of the Bible in order to encounter Him and His Glory.  'Right' preaching makes the Bible all about God.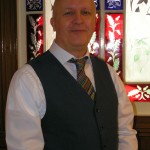 I work a few days a week as a Mental Health Practitioner in our local NHS Mental Health Resource Centre. GP's refer to us people with such concerns as anxiety, depression, and eating disorders and we then offer assessment and interventions such as counselling, Cognitive Behavioural Therapy and Mindfulness.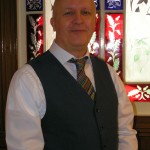 A few years ago when read the reflections of a well-known preacher I came across a comment he made on his Ministerial colleagues.  He said that whilst he was always glad to 'see the faces' of his colleagues either in his own church or at Minister's Conferences he 'got very little from their preaching'.  This preacher is a frequent speaker at both Ministers' Conferences and Christian gatherings.